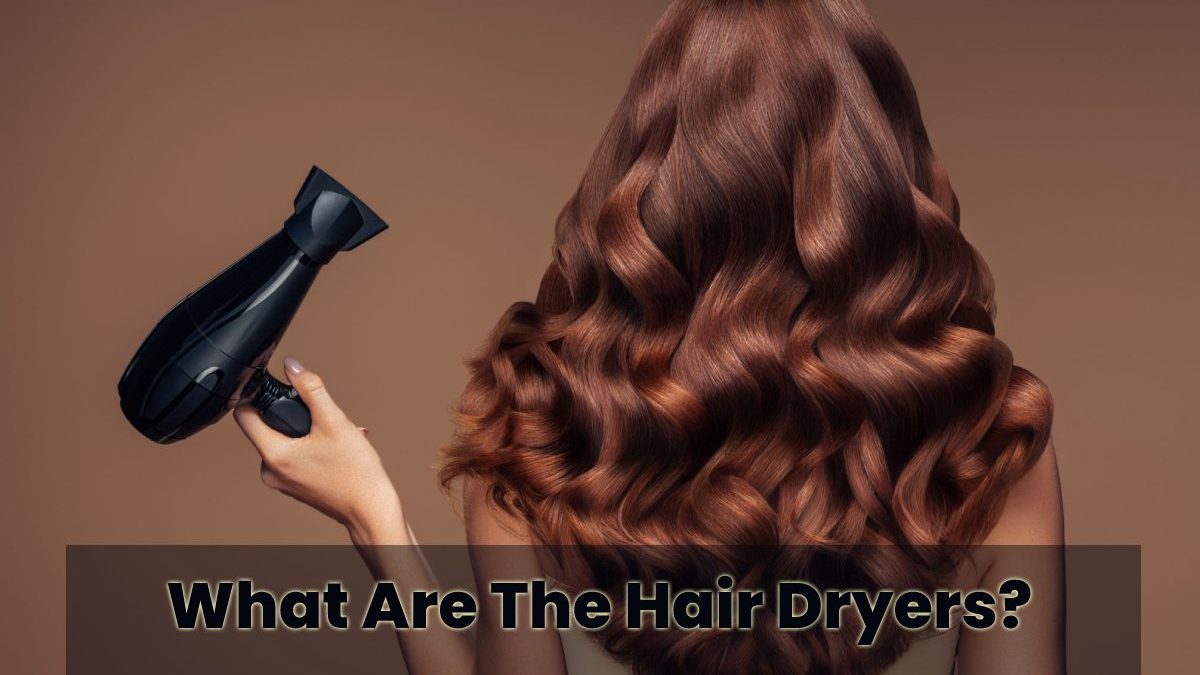 To enhance your curls, tame your lioness mane, flaunt it with XL volume or trendy surfer waves, or even straighten your hair or create the air-dry effect; we all need a hair dryers or two (raise your hand if you think that the travel dryer is not a must ), and whoever says no, is lying. And not just any, but quality. The challenge? Show off healthy, shiny hair with zero frizz.
What requirements should the best hair dryer have?
There are hundreds of models of hair dryers on the market, so it is very typical that you are confused and do not know which one to stay with. The Golden rule? Get yes or yes with a quality hairdryer, the health of your hair will thank you, and that meets your needs.
Here are the requirements that you must take into account when making the comparison of hair dryers that best suits what you want :
Power and speed are the most important parameters to get your purchase right. And it is that, at more power, usually less drying time—that easy. To give you an idea, from 1,800-to 2,000 watts is considered optimal power for home use.
Technology: Most current models include what is known as ionic technology. It is a system that emits negative ions that transform water into microparticles, causing it to evaporate. The best? This hair dryer helps seal the cuticle, giving our hair more brilliance and extra softness.
Temperature modes: As we have seen many times, the hot air from the dryer can break your hair. And you know. Therefore, your new dryer must have a temperature regulator. Also, check if it has a cold air button, it is vital to eliminate residual heat quickly.
Girl drying curly hair dryer with diffuser
Materials: nearly all of them are made of shockproof plastic polymers, although it is true that the quality and construction are not the same for everyone. Important: check that they have a removable filter. It is the most to keep the device clean and free of obstructions.
Size, weight, and length of the cable: pay close attention to its ergonomics, if it is heavy or, on the contrary, it is light, and also the dimensions of the line to connect it comfortably to the electrical current. In short, everything is related to the comfort of use.
Extras: a hair dryer must incorporate multiple accessories, such as nozzles or diffusers because it will make it perfect for treating one type of hair or another. Hence, the narrow nozzle facilitates straightening, and the large, round heads are excellent allies when defining curls and giving volume.
Adapt to the budget you have set for yourself. Although this last point, we already know that it is not always easy to respect, right.
Conclusion
Sometimes we overlook the importance of our hair. People should start realizing that their hair needs love and attention too.