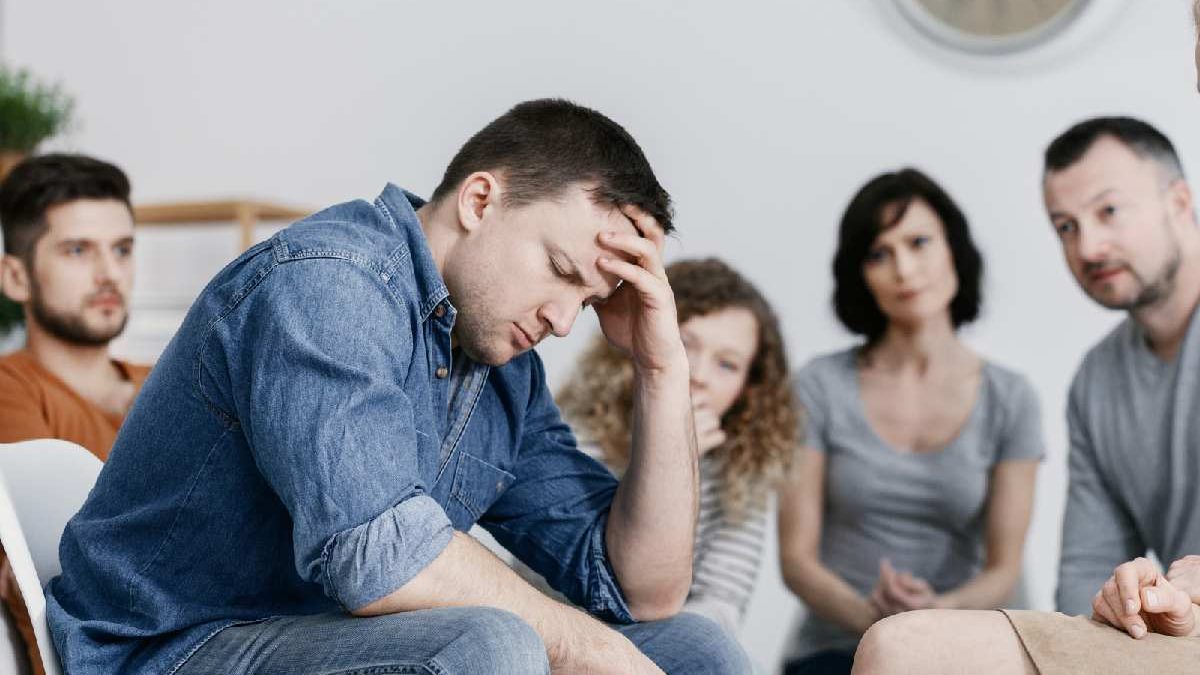 Are you addicted to drugs? It could be anything, alcohol, cocaine, heroin, meth, crack, or even prescription drugs. You must realize that these drugs take a toll on your mind and body. So, what you really need to do is join drug addiction rehab in a good recovery center. This way you can turn your life around towards normalcy and get back on track with your regular life.
Join a Rehab Treatment in Austin
Many people are addicted to drugs these days. The changing lifestyles, the hectic work environments, and a stress filled society are all contributing to this problem. People across all ages are getting into one drug or the other, not minding about the consequences of drug abuse. Before they even realize it, they get addicted to drugs and lose control over themselves. If you find yourself in a situation where your drugs are controlling you, then it is high time you move into a rehab center. There, you will find the right environment to quit those drugs and gain back your normalcy.
Take Part in Therapies and Other Treatments
During drug rehab, you will go through several forms of therapies and treatments. You might have heard about some of them too. Treatments like cognitive behavioral therapy, family behavior therapy, rational emotive behavioral therapy, etc. are well known among common people. Each of these treatments are aimed at improving the psychological condition of the patient, that is you, and in some cases, their families too. By engaging yourself in these treatments whole-heartedly, you can get out of drug addiction in no time at all. Besides these therapies, you will also receive counseling from psychologists to manage your temptations and reprogram your mind.
Enjoy Support and Care From Trained Medical Personnel
What makes drug rehab centers the best place for recovery is that these centers isolate you from society for a while and remove you from any triggers that keep tempting you to take drugs. This initial separation from drug supply will give you a great change. You could have tried quitting drugs on your own, but you might have noticed it didn't work. This is because you are close to the drug sources and your control tends to slip away. The recovery centers can help you manage your temptations by giving you positive distractions. You will get all the support you need too. The personnel at the recovery centers will help you stay relaxed and focused on your other aspects of life.
Live and Share Your Developments with Peers
Besides the treatments and support, you will also find a lot of like-minded individuals in the rehab centers. The other patients at the center will have their own stories to tell you and you can share your experiences with them. You can all support each other to overcome addictions and get into a clean life. They will also support you when you need urgent care during emergency situations like relapse. These are some of the best advantages that you can enjoy in a facility.