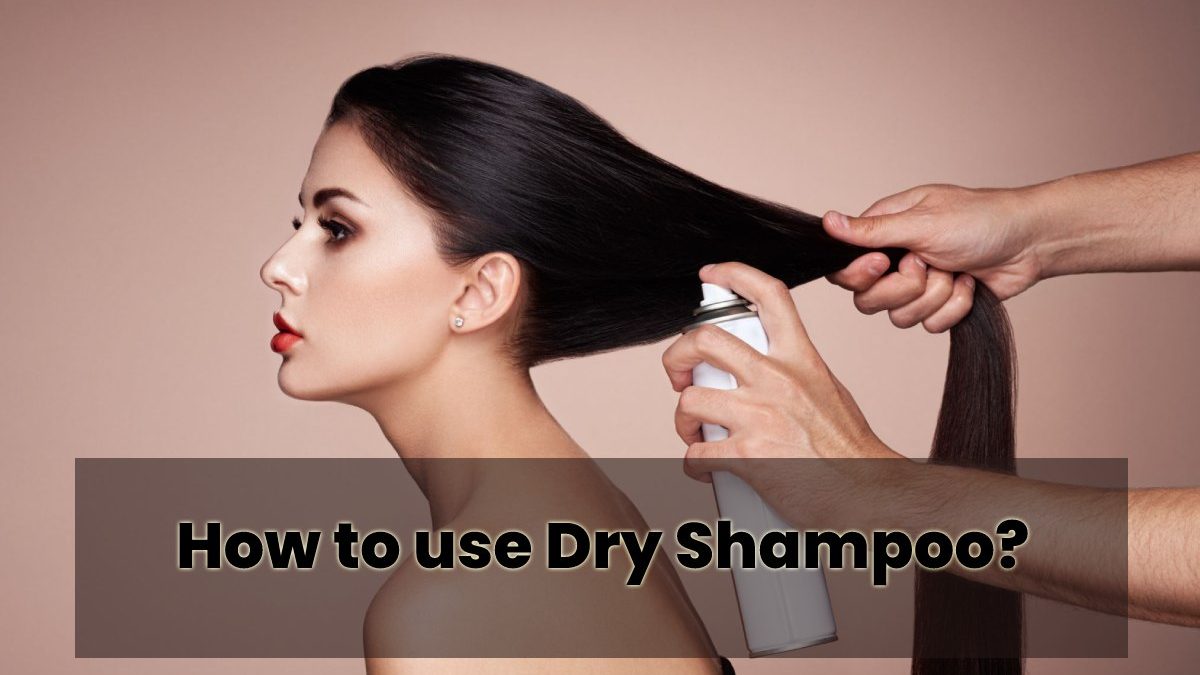 Dry Shampoo is an innovative formula that adds volume and helps remove oil from the roots, giving dull hair instant life without water. It is the perfect option to extend the time between washes! A quick spray makes hair look and feels clean.
When to use dry Shampoo?
Dry Shampoo immediately refreshes hair when you don't have time (or inclination!) to wash it and want to be ready quickly. Use it in the morning when you want to sleep a little longer, at work to improve your appearance at noon, at the gym, on vacation, etc. Revitalizes dull and lifeless hair from its unique formulation based on rice starch. It eliminates the smell and even makes the straightening last much longer.
How to apply dry Shampoo?
So easy! First, shake the product vigorously. Next, separate the hair into layers and spray the Shampoo, placing the nozzle about 30 cm from the roots. Please wait a minute and then massage your scalp with your fingertips to distribute it evenly. Lastly, brush the hair and comb to get the desired style.
It doesn't matter what type of hair you have: curly, straight, long, short. The only thing you will have to worry about is choosing the fragrance you like the most. It's up to you! So whatever your hair type.
Types Of Dry Shampoo
Shampoo option for all tastes and needs:
[Dry Shampoo] with Fragrance:
The Original is a classic, a guarantee of success; Cherry brings a sweet and soft touch; the Tropical has an exotic scent full of good vibes; Fresh dry Shampoo is unisex, and you will love it for its combination of fragrances; the Oriental with its delicious blend of fruity notes, flowers, and coconut; If you are one of those who like the smell of flowers, the Floral [dry Shampoo] is yours; Blush, for a flirtatious fragrance that doesn't go unnoticed; a fruity scent is what Rose gold shampoo gives you; pink pine-apple discovers you a fun and rabidly different bouquet; and Luxe will make you feel sophisticated
Dry Shampoo with a Touch of Color:
To improve the appearance of the roots in colored hair, use a colored shampoo, and you will keep the tone of your hair intact. Divine Dark for brunettes, Brilliant Blonde for blonde hair, and Beautiful Brunette is brown.
Volumizing Dry Shampoo:
Heavenly Volume Shampoo provides instant volume, plus an instantly refreshing sensation,
Dry Shampoo for Damaged Hair:
The savior of our hair, Damage Control. It will restore the clean and healthy appearance of the hair, but it will also protect it from the damage caused by the heat of dryers and irons.
Anti-Frizz Dry Shampoo:
For curly or frizzy hair, the De-Frizz shampoo is perfect. It will instantly refresh your hair, leaving it soft and light.