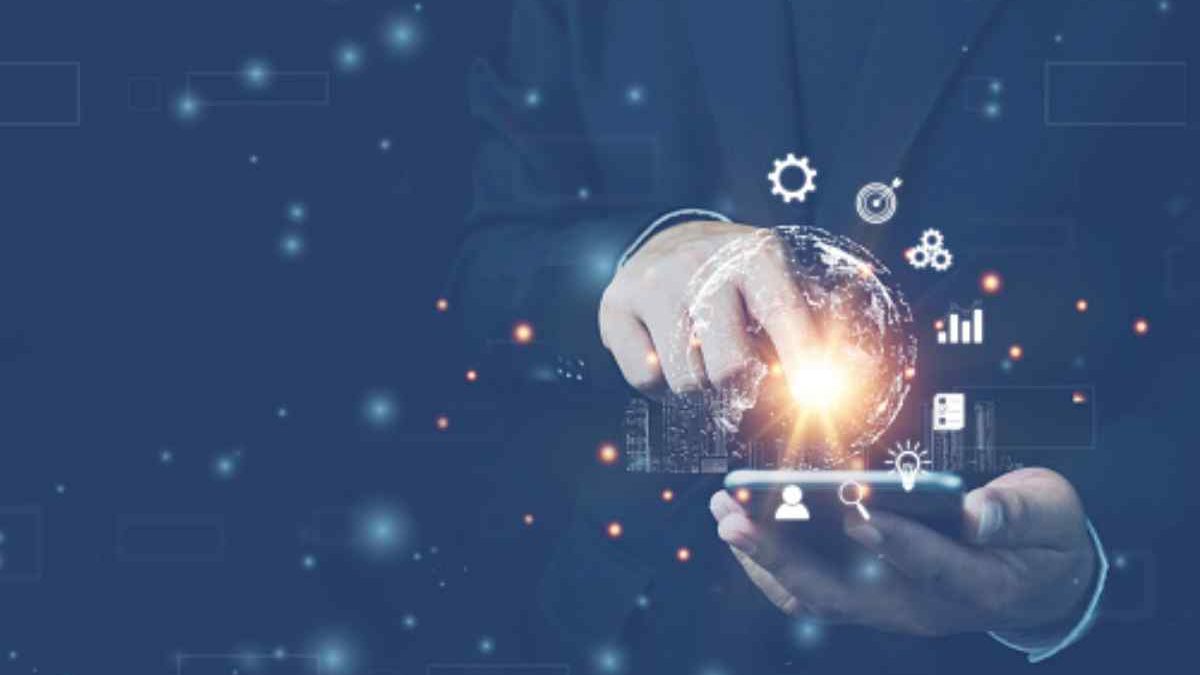 Exchange Online is Winning
Exchange Online is Microsoft's hosted email for many businesses. It's the industry-leading cloud solution adopted by small businesses and fortune 500 firms. Microsoft Exchange Online provides the advantages of cloud-based email service with the robust capabilities of on-premises server deployment. Simply put, Microsoft will store, manage, and secure your business email for a low monthly cost. Microsoft is always looking to enhance the capabilities provided to customers, so they continually ask, 'what do you like?' and 'why did you pick Exchange Online?'. Here are 5 answers that come up repeatedly.
Access Anywhere
Easy access to email from anywhere is important to improving sales, productivity, innovation, and customer engagement. Salespeople can increase sales by responding to prospects quickly. The front-line worker is empowered and optimized to enhance productivity and increase customer engagement. Exchange Online is top of its class with anywhere access and you won't need a VPN or your work computer. Users can easily configure their smartphones and tablets or access their email on Online Virtual Desktop whenever they require.
Single-Sign-On
Integrating your on-premises directories with Exchange Online makes your users more productive by providing a common identity for accessing both clouds and on-premises resources. Users and organizations can take benefit of the following:
Users can easily use a single identity to access on-premises applications and Exchange Online. Users won't require to remember additional passwords, decreasing the number of password resets and supporting incidents related to authentication.
Single tool to provide an effortless deployment experience for synchronization and sign-in. Since user accounts created on-premise are used for your Exchange Online authentication, admins won't require to create multiple accounts, decreasing the time it takes to deploy new users.
Hybrid Flexibility
One of Exchange Online's primary selling points for mid-size and enterprise companies is its hybrid flexibility. Deploying email in a hybrid configuration, a company can keep some user mailboxes on their on-premise Exchange server while moving others to Exchange Online. This is a great way to Migrate Exchange Email to Office 365 using a staged migration. User migration processes between on-premise servers and the cloud are seamless. Hybrid deployments are a fantastic way to move heavier workloads off of your on-premise servers, freeing resources to be used in other ways. Lastly, hybrid deployments give an organization the flexibility of the cloud, allowing massive increases and decreases in users and usage without capital expenditure.
Large Mailboxes & Emails
Employees will never have to stress about managing their mailbox growth again. Keep everything! Send anything! Every couple of years MS increases the limits. Shared mailboxes and resource mailboxes are free. Every team can have a shared mailbox, and every conference room can be immediately managed through Exchange Online, for free!
Real-Time Collaboration with Office 365 Groups
Office 365 groups are unique to the Office 365 experience. A team in your company can create a group. The group will have a unique shared mailbox where members of the group can post updates and make notes on emails and collaborate in real-time. All in a specially protected area for the team! Office 365 groups are completely free with your Exchange Online tenant so make as many as you want!
Conclusion
Exchange Online is the quickest-evolving solution on the market. With the help of Apps4Rent's Migration service, you can easily Migrate Hosted Exchange to Office 365 with the least effort. Apart from that they even provide world-class Cloud Desktop Services with 100% assistance and 24/7 technical support.