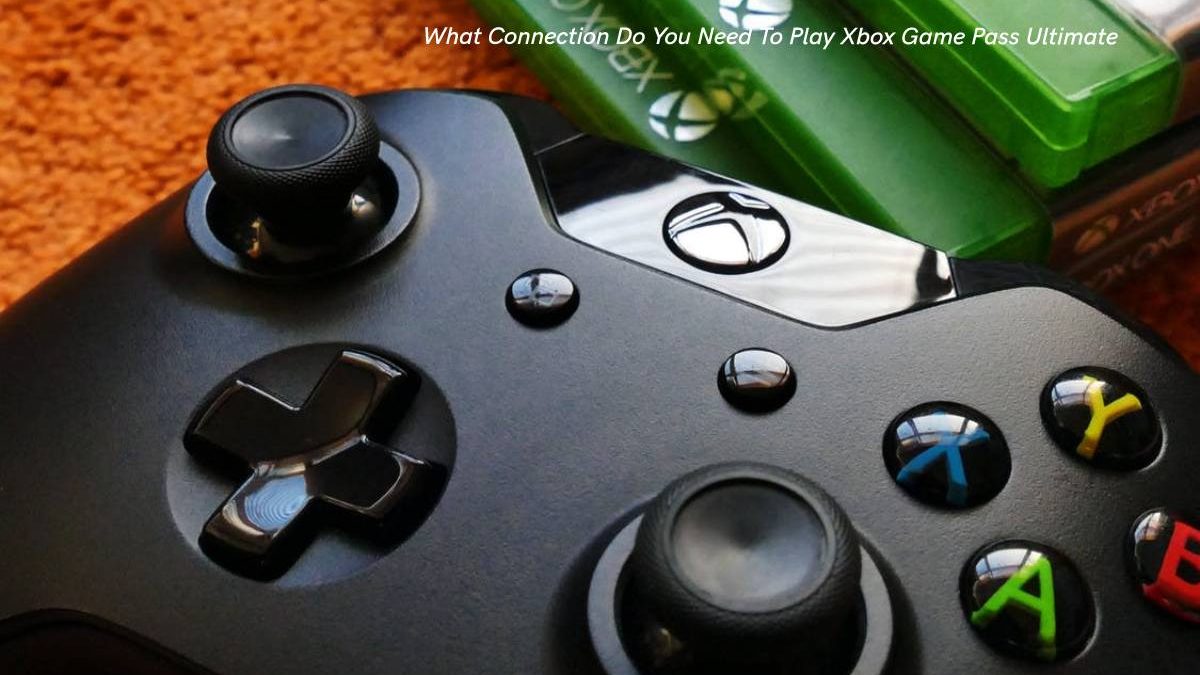 What Connection Do You Need To Play Xbox Game Pass Ultimate – Streaming game platforms are here to stay. Google with Stadia, NVIDIA with Geforce NOW, or Microsoft with Xbox Game Pass have become the great exponents of the sector.
And it is that the possibility of being able to enjoy triple-A titles on any device is a value to take into account. Are you thinking of subscribing to the Microsoft service? We tell you how to play online through Game Pass: connection requirements and compatible devices.
ALSO READ : FRIENDSHIP IMPROVE YOUR HEALTH 
You Must Have The Xbox Game Pass Ultimate Subscription
Xbox Game Pass Ultimate Compatible Devices
To begin with. It should be note that if you want to play streaming, you must have an Xbox Game Pass Ultimate subscription. Which is price at 12.99 euros and includes PC and console games, an Xbox Live Gold subscription, and cloud gaming. In addition, they allow you to try the service for 1 euro for a month if you are interest. The rest of the subscriptions will not allow you to enjoy xCloud, so they do not interest you.
Do you want to play by streaming? Once you have created your account, the process is extremely easy.  You will already have access to more than 100 games to download. If you use a mobile phone. Know that some games accept touch controls, but we recommend using an Xbox controller or any other model if you want to enjoy the best experience. Also, if you're going to play from other devices, you are forced to have a game controller. So it is worth investing in squeezing xCloud and its catalog of games.
ALSO READ : GOOD HEALTH FACTORS 
Connection Requirements
Now that you have your controller, you know that Xbox Game Pass Ultimate can be enjoy on Android mobile phones and iOS or iPadOS devices, computers. Compatible televisions… In this method. You will be able to access this gaming platform through all kinds of devices so that you can enjoy its catalog of games wherever you want. You won't be short of options to make the most of the possibilities offered by this service.
And what about the Internet connection? You're going to need a minimum of 20Mbps if you want to play in Full HD quality. Also, this platform is optimize to use 5GHz Wi-Fi networks, so try to always connect to these types of networks. Keep in mind that Microsoft's idea is to release an update that allows us to enjoy its cloud gaming service with UHD quality. So although these are currently the minimum requirements to access its usefulness, they may vary shortly, especially when they implement 4K resolution to Xbox Game Pass Ultimate.
ALSO READ: MAINTAIN A HEALTHY WEIGHT