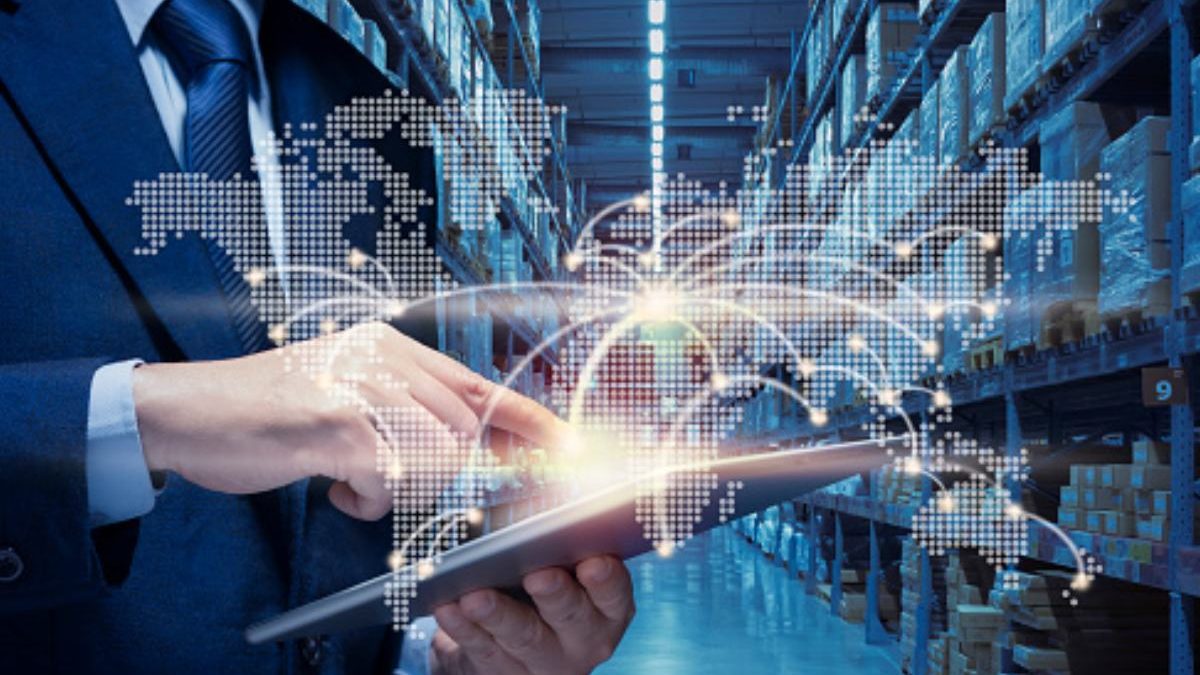 Logistics Business
The logistics industry is extremely important for the successful operation of any business that deals with physical goods. It is the process of getting your product from one point to another, with the help of a truck. For example, if you become a blue dart franchise then your company will be responsible for transferring blue dart packages from one place to another. A logistics company can be started with a very small investment and basic knowledge and we are going to tell you how.
Logistics companies provide services like delivering food, flowers and other products. They also transport construction materials, chemicals or other goods that are needed for factories or businesses. Let's find out the most important steps for starting a logistics business:
Define Your Business Model
The first step in starting a logistics business is to define your business model. This will help you figure out how much capital you need, how much work you want to handle and whether or not you want to be a full-service provider for your customers or just provide them with trucking services. This is where you decide exactly what it is that you want to do. This may include moving products, transporting people and/or managing inventory. It should also include how you will make money from your business and the revenue target for the first few quarters. Try to make a detailed business plan. For instance, while deciding what to sell? For example, if you want to sell vegetables, you must have a plan for how to get them from the field where they were grown to wherever they will be sold. You must also have a plan for how long it will take you to deliver the vegetables from one point on the map to another, and how much money you need per mile driven. Whatever your goals are and however large or small they are, defining your business model will help in making sure that everything is in place for success. If you are unsure how to create a business plan you could study the business plans of an established and fully operational logistics business. For instance, you could look up how any ekart logistics franchise operates. For studying just pick a franchise which is small since its operations would be of the same size as your new company.
Buy Trucks
Once you've defined your business model, it's time to buy the trucks that will help you get started. This can be done through common leasing or other buying schemes. Buying trucks is one of the most important steps that you need to take when starting a logistics business. You can either buy new trucks for your business or lease them from an existing company by taking out a bank loan. The amount of money that you spend on buying new trucks depends on how many trucks you want to buy, how much money you want to save on EMI plans, what kind of trucking company offers the best deal and finally how big your business is going to be in terms of volumes of goods transported per day etc.
Employ drivers to drive the trucks
Once you have secured trucks, you can start hiring drivers to drive it. The driver should be someone who has experience driving large trucks and knows how to handle them so that they don't get damaged while on the road. You should also hire him or her with proper insurance coverage so that there is no risk of accidents occurring during the course of their work for your company.
Find a delivery partner in different cities
Once you have secured enough drivers and trucks, you need to find delivery partners in different cities across India so that your customers can pick up their consignments from these locations easily without having to worry about long distances or parking issues at either end of the process. This would also allow you to save money on transportation costs by cutting down on freight costs, which would help reduce overall operating expenses for your company even further!