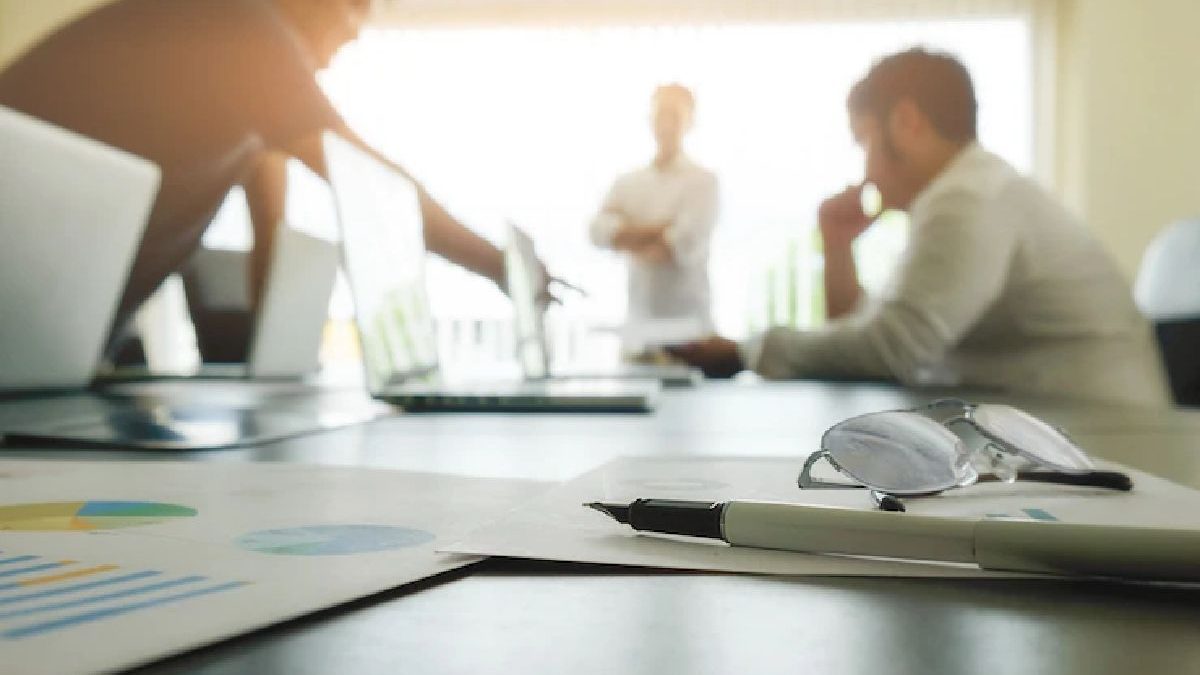 New data on consumer buying behaviour points to several recent trends for 2022. Many of these popular innovations complement trends from previous years, but new technologies and methods are worth exploring. Let's dive a little deeper to learn more about eCommerce trends and how to find the best products to sell online.
What Makes Great Ecommerce Products for 2022?
Finding the ideal product to sell is not always easy. We understand. Whether you are new to eCommerce or looking to grow your business, you should understand your customers first! However, there are some product trends that many successful eCommerce stores have. So let's look at some of the hallmarks of a great eCommerce strategy.
Functional Website
Even if you have just started your business, you should have a website. Especially in 2022, a functioning landing page, a product catalogue and a checkout process are necessary for a smooth shopping experience. To boost your online sales pipeline, take a look at what your competitors are doing. For example, if you are a health and beauty provider, make sure your website reflects your audience's interests. Have a compact social media strategy and make sure you're attracting prospects at every stage of the buying cycle.
Product Price
Widely recognized as the "sweet spot" for online shoppers, this price range is perfect for impulse purchases and informed transactions. If your item is above the $10-40 range, make sure you offer competitive offers, sales, or prices to weed out competitors. Surprisingly, a product priced over $50 can make a potential customer look elsewhere for a better deal. Note: Items in the $1-10 range are generally not worth the shipping cost, leading consumers to purchase these items in-store. However, cheaper products could bolster your add-on strategy if you have one.
Unique Products
Once you've optimized your website and products, your customers should see your store and shop again because you're selling the latest and most excellent products. Every other eCommerce marketing strategy goes to waste if you don't offer products that delight your customers first. As with everything online, do your examination to get the upper hand. Take advantage of your competitors by reviewing their products and offering enough variety to stand out, especially if you're selling in a niche market.
Low Maintenance
When you face with the stress of expired products, strict inventory requirements, and high shipping costs, your eCommerce budget could take a hit. Your products should be non-perishable, non-fragile, easy to store and ship. If you can't sell all your goods before the shopping spree ends, you could end up with a large inventory, which means more storage stress. And stay away from potentially fragile items. A poor shipping experience could hurt customer loyalty.
Finally, a reliable dropshipping partner like Syncee or Importify can help you meet your shipping and inventory needs. While there are several products out there, your primary focus on eCommerce products for reliable income and constant activity is durable, low inventory, and easy to fill items.