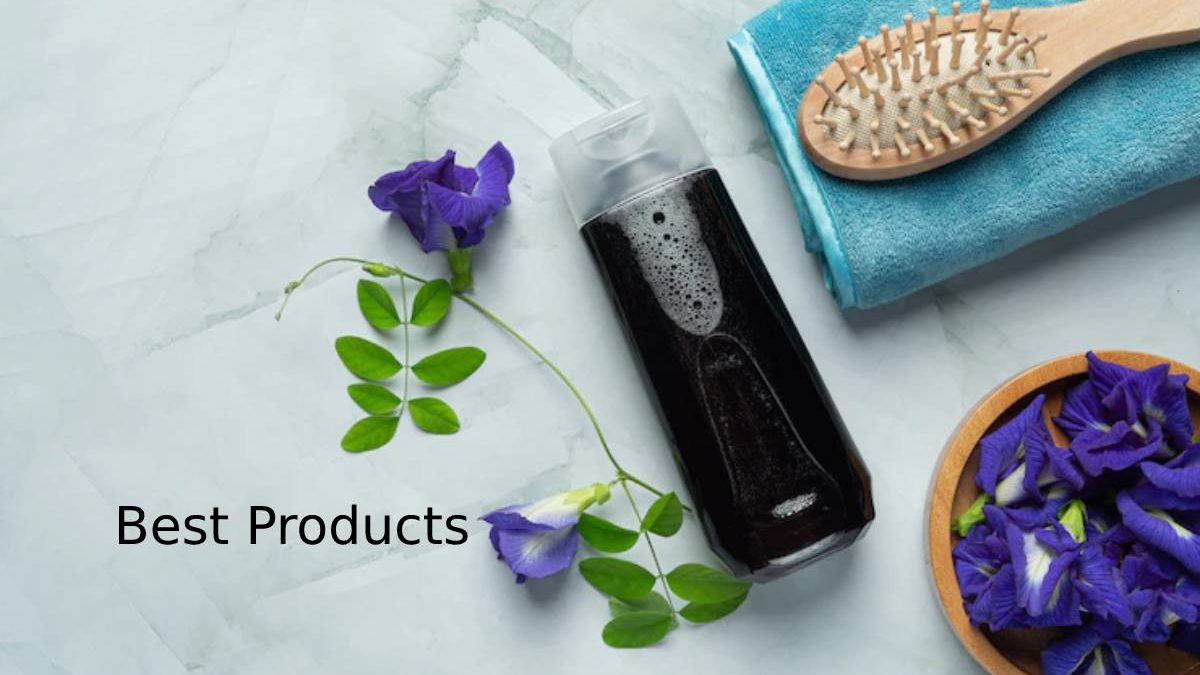 Online shopping behaviour has changed significantly in recent years. Because of the ease of shopping from home, many more customers are joining the online shopping community. Below are some of the most popular products sold online. It can help you get an overview of current market trends and help you decide if you should consider selling your business online.
Electronics, Cell Phones and Accessories: There was a time when customers didn't want to buy electronics online. It has changed rapidly with the advent of the e-commerce industry. Nowadays, most customers prefer to purchase mobile phones large and small home appliances online. The most commonly purchased goods are cell phones, PCs and accessories, TVs, headphones, etc. Selling cell phone accessories online allows customers to see your entire selection and will enable them to choose precisely their preferences. According to current studies, electronic products arouse the most significant interest among customers when shopping online.
Home Decore Item
the need to find a routine in everyday life, people focus on their inner well-being and physical appearance. WARC reports that the online share of health and beauty industry sales is expected to grow by 23.3% by 2025. Here are some excellent health and beauty product ideas for 2022.
Purely natural skincare
Detox tea and juice
wigs and scarves
nail extensions
Pet Products
Not surprisingly, a pet is one of the biggest drivers of e-commerce spending. The global pet care market will surpass $270 billion by 2025. It is because pets are a central part of their owner's home, not just animals. Shopping for supplies for your pets comes second to shopping for groceries or any other household item. However, certain factors impact those who buy products for their pets. Most buyers are motivated by three things: keeping their pets healthy, enjoying leisure time with your pets, and making sure they are comfortable in the house. Check out some of our recommended products below.
Slow feed bowls
Pet Selfie Tools
electronic toys for cats
pet beds
Technological Products
Technology has found its mode into our daily lives, and tech products are always relevant now. However, there are many items on the market, so it can be challenging to determine what to sell. However, there are many audiences and niches to sell. Therefore, it's worth learning more to understand what your customers might like. By surveying your customers via email marketing, you can find out which profitable products. Here are some below.
Car phone holders
Wireless charging station
Wearable divices
Cases and Skins
Likewise, every technology needs protection. Device cases and skins can protect your valuable device from falls or provide other customization. Consumers like smartphone accessories as a practical necessity for every owner, but shopper behaviour is driven by personalization. Think how excited your potential customers would be if they could buy a phone case with a matching laptop case. If you also have a lot of templates, work with a print-on-demand company! You only need to stock one phone case style and customize it for new products if needed. Then, you have to change the design. They will hold their attention, keep them coming back for more purchases, and increase spending in their shopping cart.
telephone socket
laptop sleeves
laptop skins
pop plug
Sports Products
As people adopt increasingly healthier lifestyles, shoppers look for comfortable clothing to wear at home or on the go.
Sportswear is following in the footsteps of athleisure and is also emerging as one of the hottest purchases of 2022. Changing lifestyles worldwide has increased consumer investment in fitness and related accessories. As the sports and fitness industry proliferates, so will sports trends. Check out platforms like Pinterest or Instagram to help you decide what styles to stock, and consider partnering with an Instagram influencer or running Pinterest ads to help you stand out from the crowd. Although there are many men's sportswear products, women's sportswear trends are higher in the overall market.
High waisted leggings
Tailored sportswear
Sweatshirts with hoodies
fashionable sportswear